Mechanisms linked and influencing each other = revenue growth!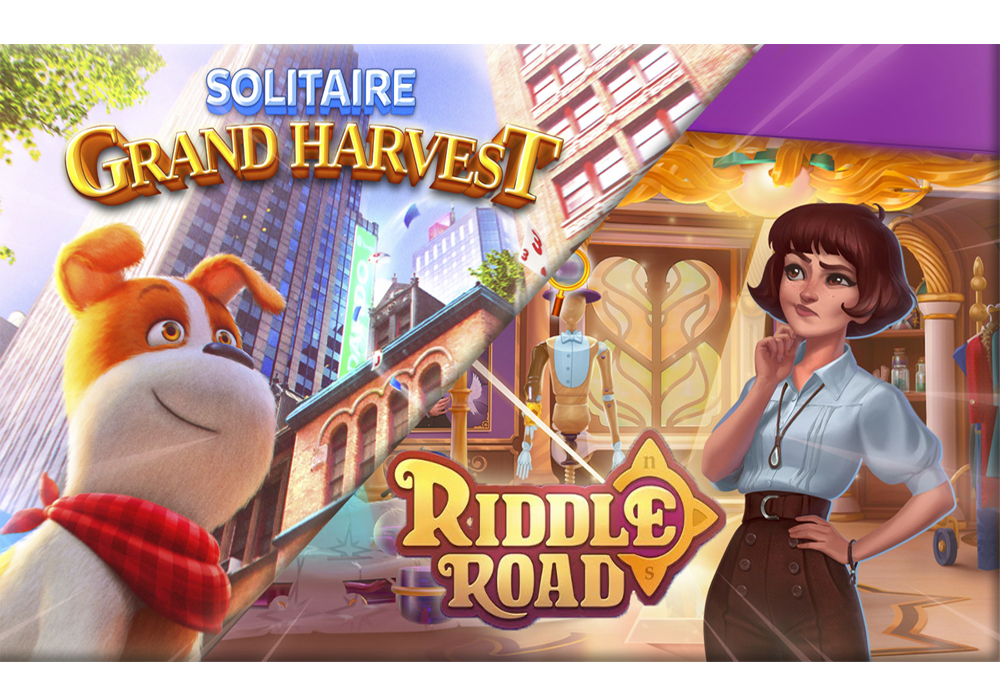 We released a competitive intelligence report comparing two of the best solitaire games, Solitaire Grand Harvest and Riddle Road. Interested in learning about their monetization strategies? Read on!
Solitaire Grand Harvest leads the market with impressive revenues, while Riddle Road, a new game from a successful company, is not as profitable. Playliner's analysis of the game mechanics revealed an important feature:


Mechanics that permanently impact gameplay boost engagement and drive demand for premium currency!
In Solitaire Grand Harvest, the
Challenge mechanic
increases players' periodic coin bonuses forever, while Riddle Road's
Treasures of the Past
doesn't have this effect. The result? Players spend 40% of coins in Grand Harvest's Challenge, compared to just 18% in Riddle Road's Treasures of the Past.
In this report, we show how implementing a similar mechanic in your game can significantly improve monetization. Want to level up your mobile gaming strategy?
Check out the
Playliner
platform to unlock new opportunities!
Also, you can follow our active news in our
Linkedin