Dream Games has taken an innovative approach to develop their latest game, Royal Kingdom. By combining mechanics from the game Coin Master and the Puzzle RPG genre, they aim to elevate user engagement and boost monetization. One such example is the introduction of the castle attack feature alongside a shield mechanic for castle protection.
Player motivation
Players are motivated to progress through more levels as they can engage in attacks every ten levels. These attacks yield valuable resources and provide a shield to safeguard their castle. This diversifies the gameplay and adds an extra layer of enjoyment for players upon victory.
Increased monetization
The boosters aid in advancing through the game, encouraging monetization while maintaining an enjoyable gaming experience.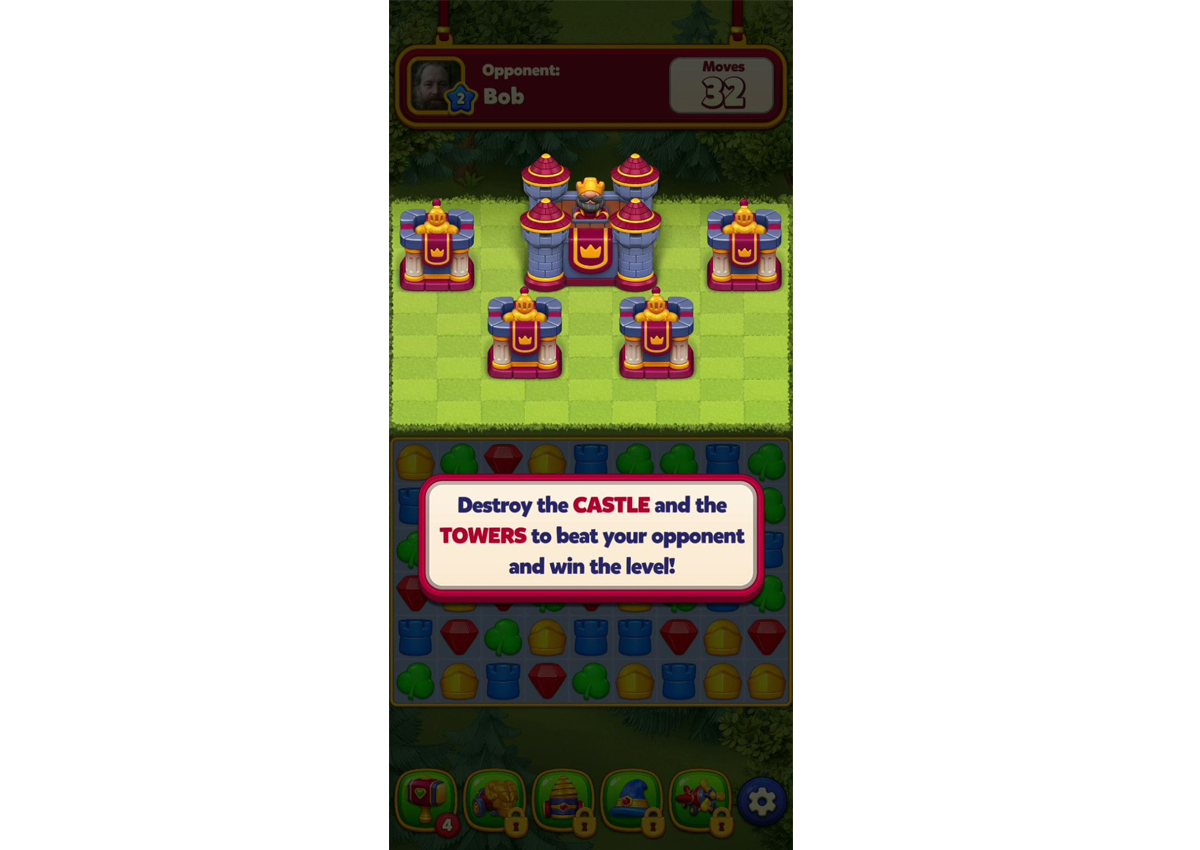 Let's dive deep into their approach to unique features, player engagement, and gameplay mechanics that contribute to growth.
Check out our insightful
section
in
Market Review
of the Playliner system.